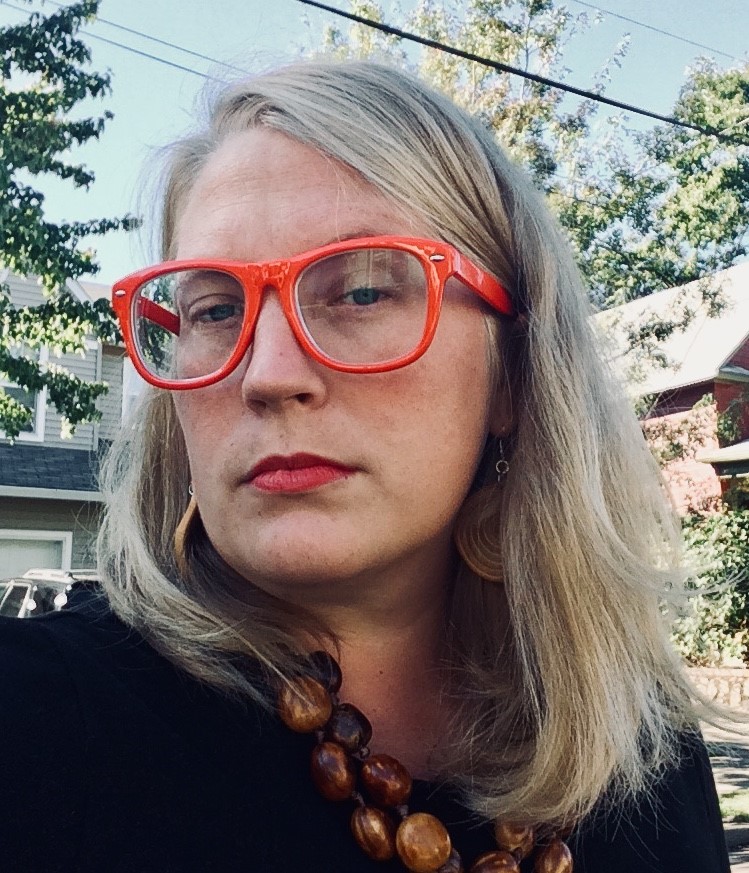 Combining the richness of texture and color to make handprinted textiles for the home brings every sense of the world 'aesthetic' together for me. I am drawn to pattern making and printmaking with fabric because it fulfills the idea of making functional art. I love that my work is used, touched, rearranged with and on display in ones home. My simple, organic prints are contrived from architecture, nature and movement.
I am a self taught artist, working from a home studio and living in Grand Rapids. I handprint all of my fabrics and papers using linoleum, wood, foam board and sometimes, fruit and vegetables. I use non toxic inks and all of my fabrics are washable.
*Images are a select sample of artists' gallery inventory. Want to see more works by this artist? Visit us or call to inquire.